Albany State University Homecoming Week 2015, happening October 11-17 in Albany, Georgia. Go Rams!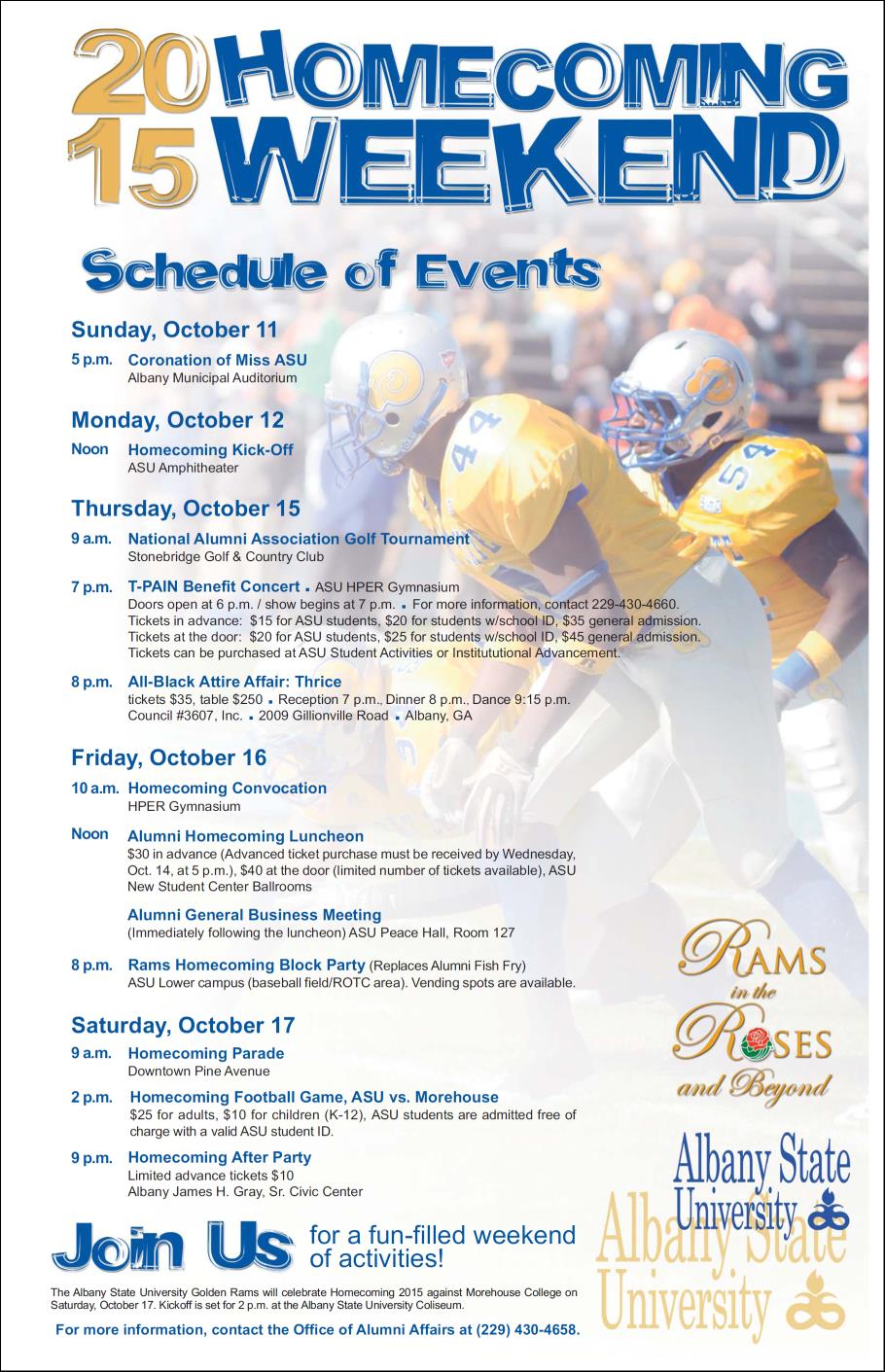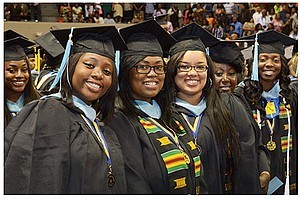 Via Terry Lewis, Albany Herald
ALBANY — U.S. News & World Report has released this year's list of top ranked colleges and universities, including ranking Albany State University as the No. 1 public Historically Black College and University in Georgia for the second year.
It also lists ASU among the nation's top HBCUs. ASU made the cut at No. 13 among all public HBCUs in the nation.
"We provide an excellent education at Albany…