Albany State University Homecoming Week 2015, happening October 11-17 in Albany, Georgia. Go Rams!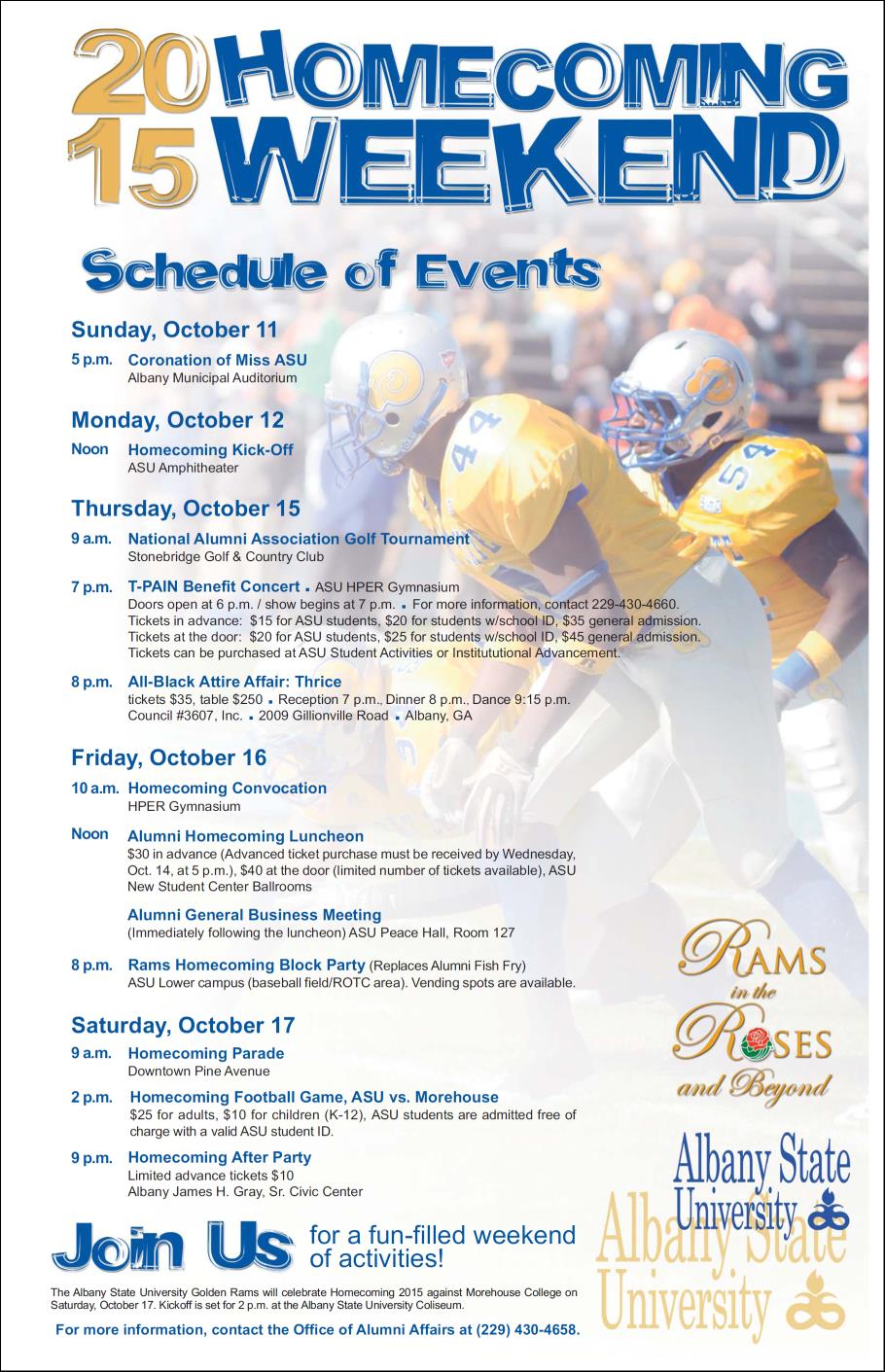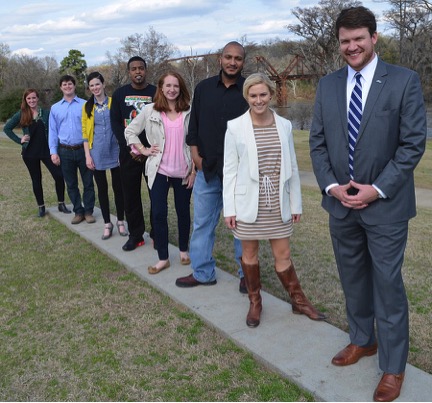 By Carlton Fletcher, The Albany Herald
March 15, 2015
ALBANY — Stephen Dervan remembers all too well the conversation he had with himself some 14 years ago when he left Albany "for good."
"I remember thinking, 'I love my family, I love my friends and I love my church,'" said Dervan, the associate pastor at Sherwood Baptist Church. "But I also remember thinking, 'Albany is a great place to be from.' I told myself as I looked in…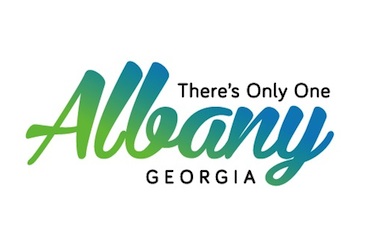 We want you, the Albany community, to be involved in this blog. After all, this is a community blog highlighting the good things about Albany and who best to talk about those things than YOU!
We invite you to in your own words to respond to any of the following statements. Please keep the length to 400-600 words. Be sure to make the post interesting and easy to read/understand. We want all of Albany to enjoy this blog. Vulgar language…